mobile and blockchain specialists.
---
---
DynaStripes is an on-chain, generative NFT art platform that allows user to preview, configure, and mint artworks composed of colourful, animated stripes. A React dApp interacts directly with the Ethereum blockchain, and the creation algorithm, input parameters and the artwork itself are stored 100% on-chain, zero backend.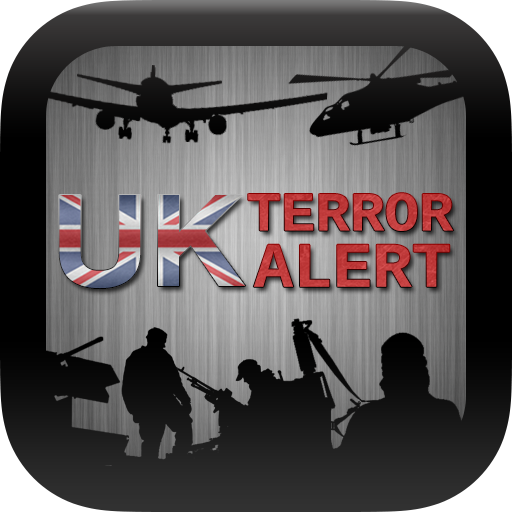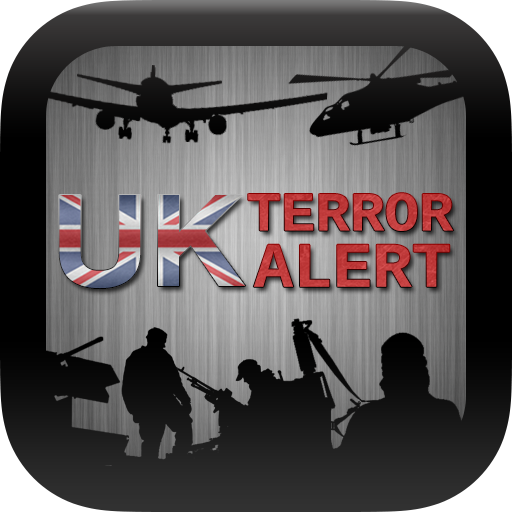 The UK Terror Alert iPhone app makes use of live data from MI5 and the UK Home Office to keep users abreast of terror alerts via Apple's Push Notification service. The app includes an alert history and practical counter-terrorism advice.
---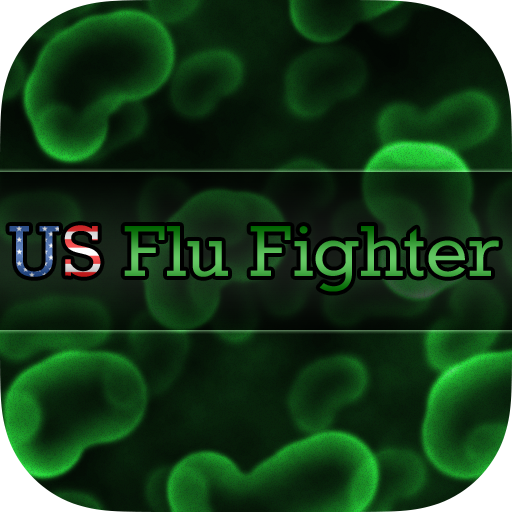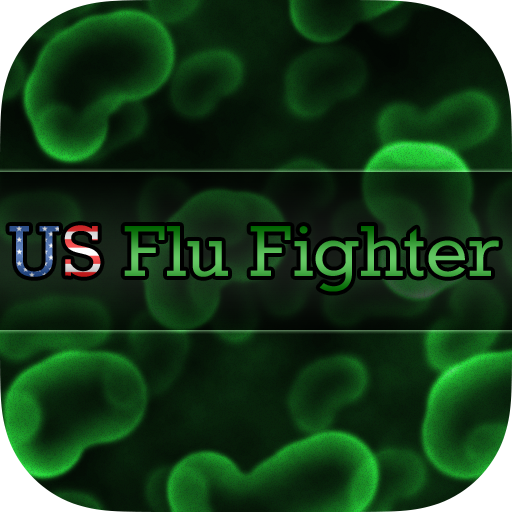 US Flu Fighter is an iPhone mash-up of 3 different CDC web feeds with Google Maps, Facebook and Twitter. See flu hotspots across the US, graph your state's flu history, listen to podcasts, read flu articles.
---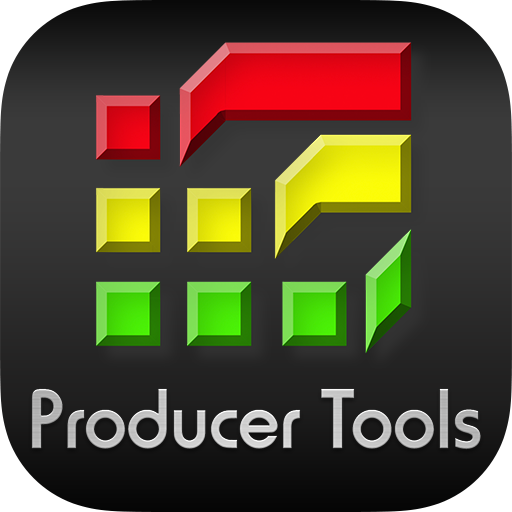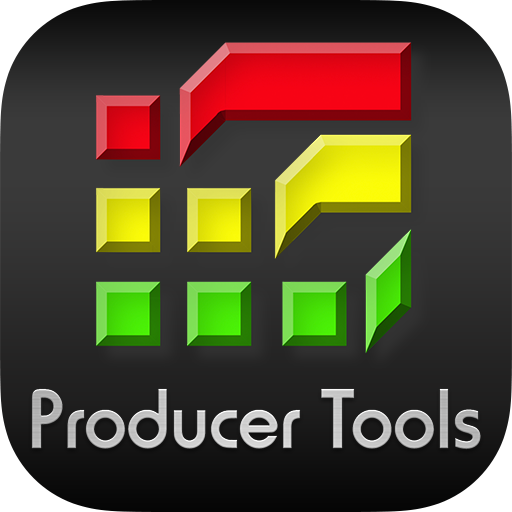 Producer Tools is the ultimate app for music makers, DJs and producers. The app includes a delay calculator, chord finder, harmonic mixer, EQ guide, frequency translator and more. For iOS and Android.
---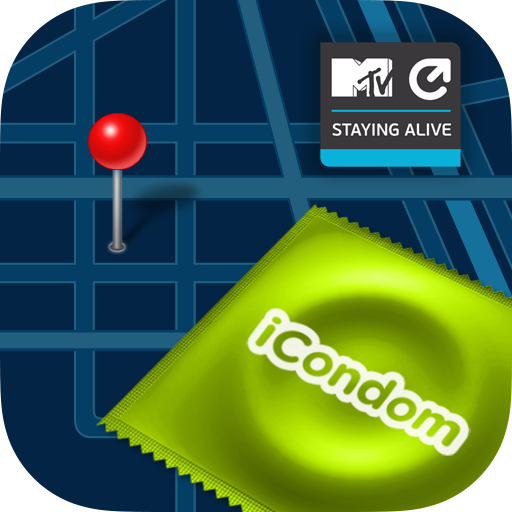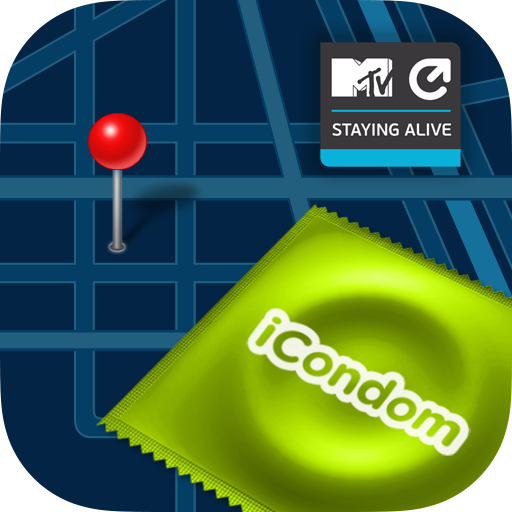 The MTV iCondom is a location-based app that locates the nearest condom dispensers to you and allows you to rate, comment and add new dispensers. Several public health partners help maintain the dataset. EQ guide, frequency translator and more. For iOS and Android.
---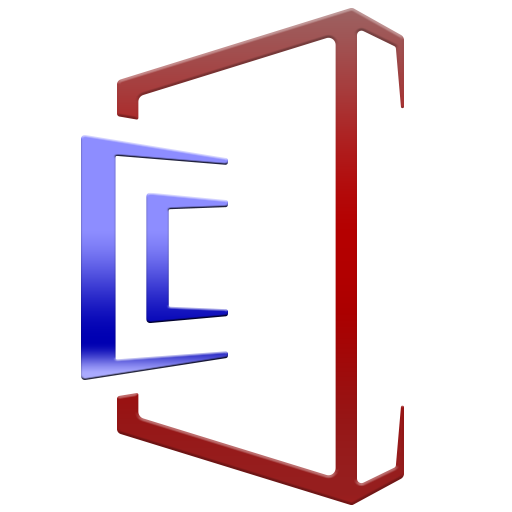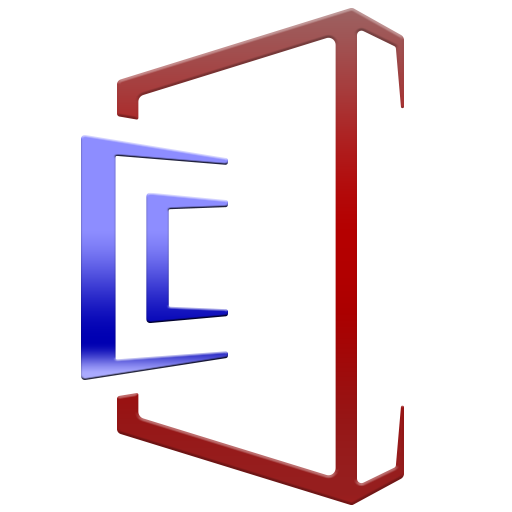 BlipWall is a MacOS app that regularly updates your desktop wallpaper with a random selection of your Facebook photos, surfacing your forgottten memory blips.